Many people prefer to use mobile phones to do many things all in one device, including to take pictures or video, playing games, playing social media, search for information. But, did you know that now there are many mobile applications produced for video editing? By using these applications, video editing can be an easy task. Let's go and see if there are any interesting applications.
Recommended Video Editing Mobile Applications
Splice
This application is one of the popular video editing applications, available for free download on the AppStore for both iPhones and iPads. This app is developed by GoPro. The app has many functions and is easy to use, so it's not a surprise that it is so popular. There are filters to adjust the color of the video and can add the transition as well. Let's download and try other interesting functions.
Pros: Ease of use
Cons: Only available on IOS
Quik
This app is another popular video editing app from the makers of GoPro. The app is available on both IOS and Android operating systems. They have less functions compared to Splice, but It is designed to get the job done faster because of automation tools like automatic video cutting.
Pros: Auto Editing features
Cons: Providing limited functions
Adobe Premier Clip
Coming to the next popular video editing app from the big software company like Adobe, Adobe Premier Clip. Adobe features in this app are available in a variety of basic functions and interesting functions such as automatic color correction. Let's try it.
Pros: Easy to use, Adobe Creative Cloud support, compatibility with other Adobe apps.
Cons: Lack of basic functions such as video reverse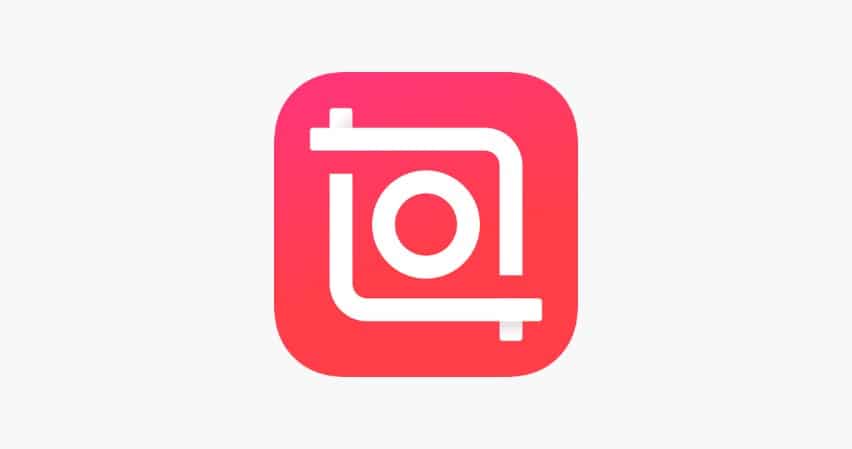 InShot
This app is an all-in-one app that has a variety of functions to choose from, not just video editing functions. But you can also create videos and edit photos on this app as well. It's an interesting app, right? This app is available on both IOS and Android operating systems. But in the free version will attach the watermark to your videos and photos. If you want to get videos and images without watermarks you have to pay for premium version.
Pros: All you need for video editing and more
Cons: There is a watermark and ads in the free version
KineMaster
This app has video editing tools that make you feel like you're editing the video on your computer. You can add music, texts, and effects to your videos. You can also record audio on top of to the video as well. You can use this app on both IOS and Android operating systems, but videos and images on this app will be watermarked. If you want unwatermarked videos you need to pay for Professional version.
Pros: Providing interesting features
Cons: There is a watermark in the free version. cost monthly for the Professional version.
What do you think about these application? Read this article and try download these applications for your next edit video editing projects to post on social media and more.
If you want to learn more about cool photo editing apps , visit our blog on 3 image editing applications.
Follow us for more useful articles at Yes Web Design Studio