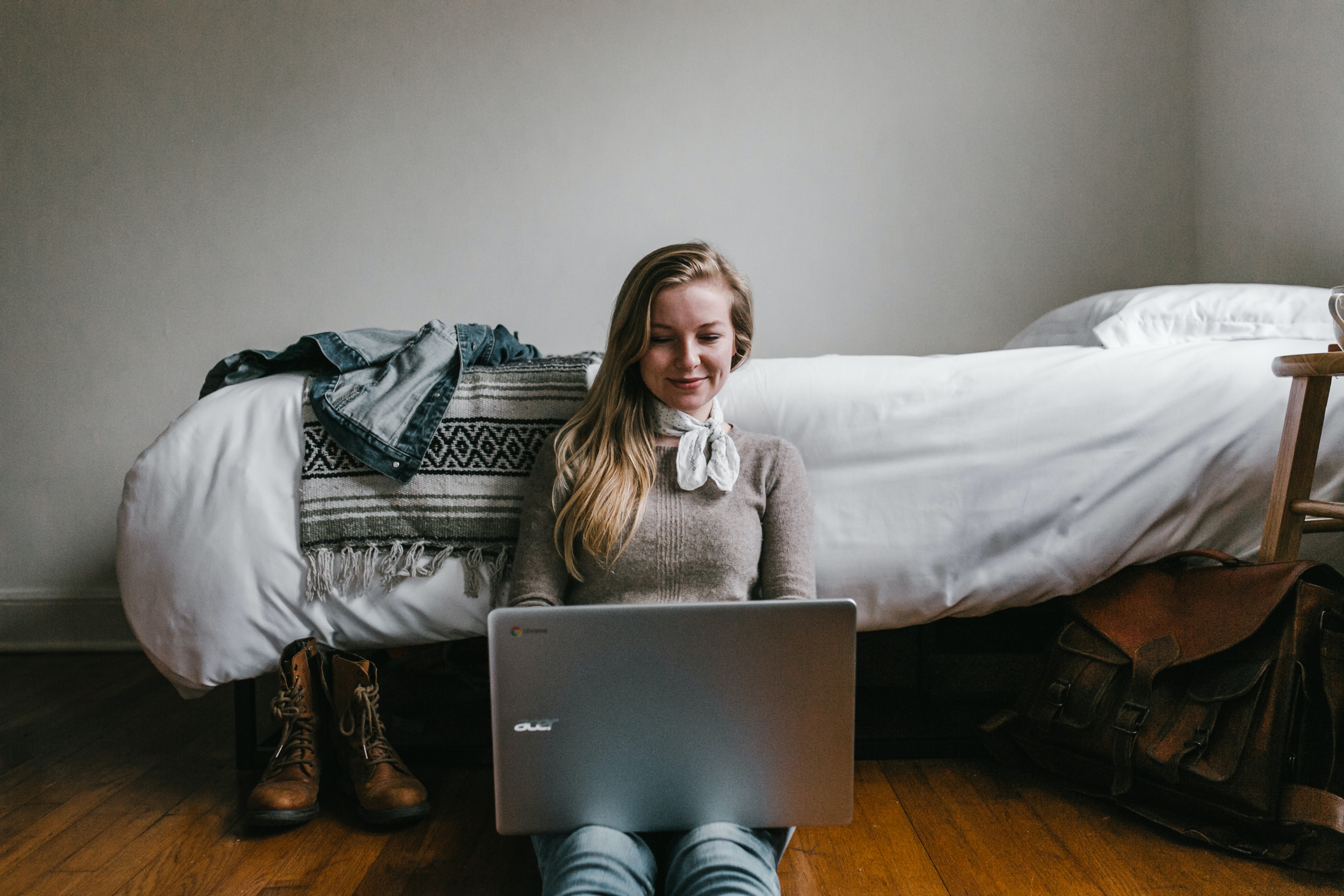 For digital marketers, Chrome Extensions can save your time and make your life a lot easier. Today, we would like to introduce 6 Chrome Extensions that come to help you work with SEO more effectively.
Have you ever heard that a good inventor must have good equipment? In marketing, there is indeed no way you will get good marketing without the help of effective equipment and tool. So, let's get to know each beneficial extension.
It is a language and grammar checker which is used for correcting articles or posts on a website and checking language errors in content.
It is a tool be used for calculating social media marketing. The data will come in the form of metrics which we can create a real-time content production strategy, including brainstorming various ideas in choosing a topic for content creation.
This extension will tell you information from around the world that where are the users from, what countries, and what keywords are relevant, and that they can continue to use? It also tells you how many domains there are, including having a top 10 ranking of backlinks in each URL.
MozBar can give you access to an SEO overview for each website you visit or webpages that you save in SERPs. It will look at your website content, social media triggers, backlinks, as well as access to domains or website pages.
It allows you to access more in-depth information about engagement metrics such as traffic, time spent on site, bounce rate (User enters one page of the website and closes this page), and many more. In addition, we also get information about our target customers in the form of demographics and how much we have spent on content creation.
This tool is more than just a tool for checking for broken links. It also helps us to resolve any technical issues that arise on our website. When we run the program and then get an error, a red symbol will appear and will turn green once it is fixed. This is an advantage that will let us know whether the link is ready to use or not.
We hope that these recommended Chrome extensions will be advantageous and help your work smoother and easier.
For more information: yeswebdesignstudio.com
Facebook : yeswebdesignstudio
Instagram : yeswebdesign_bkk
Twitter : yeswebdesignbkk